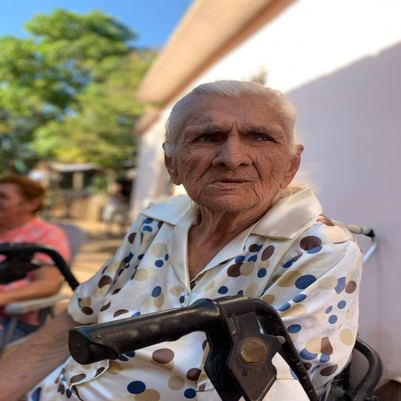 Many seniors are struggling with arthritis, surgeries, injuries, depression, chronic illness, stress, anxiety, poor sleep and mental health concerns which reduces the quality of life that they have.
They either have not heard of the benefits of Reiki or they do not understand how this gentle healing approach can help them. Also they are nervous as they are uncertain what to expect during a Reiki session.
The seniors who have tried it respond quickly to it and become excited to have more sessions as the soft music, low lighting and gentle touch are soothing and relaxing.
Reiki is a natural Japanese technique which is non-invasive and helps with stress reduction and relaxation plus it promotes healing.
Reiki is a gentle, healing energy which:
soothes our nervous system
releases stress and anxiety in the body
allows tight muscles to relax
increases a sense of peace and contentment as the body produces Oxytocin
may help people have more restful sleep because they are more relaxed.
Other benefits of Reiki for seniors include:
promoting a greater range of motion for those whose joints are stiff or arthritic
speeds up healing time from surgeries or injuries
reduces pain
increases mental clarity
may improve coordination which helps with reducing falls.
Even those with dementia often respond well to the gentle touch of a Reiki practitioner.
Cancer patients can also benefit from Reiki as it helps them relax more and reduces their anxiety and pain. It also helps them to cope with more difficult situations.
As more people are becoming caregivers to their aging parents, they may want to consider Reiki as part of their parents' care and well-being.
Reiki is a complementary alternative therapy that helps the seniors' own natural healing process to work more effectively and it also works well with traditional Western medicine.
More palliative care units and hospices are starting to offer Reiki to their patients as well.