Welcome to
Every Body Loves Reiki
Using Usui Reiki, a gentle, natural Japanese technique for stress, anxiety, and pain reduction so you can relax and heal.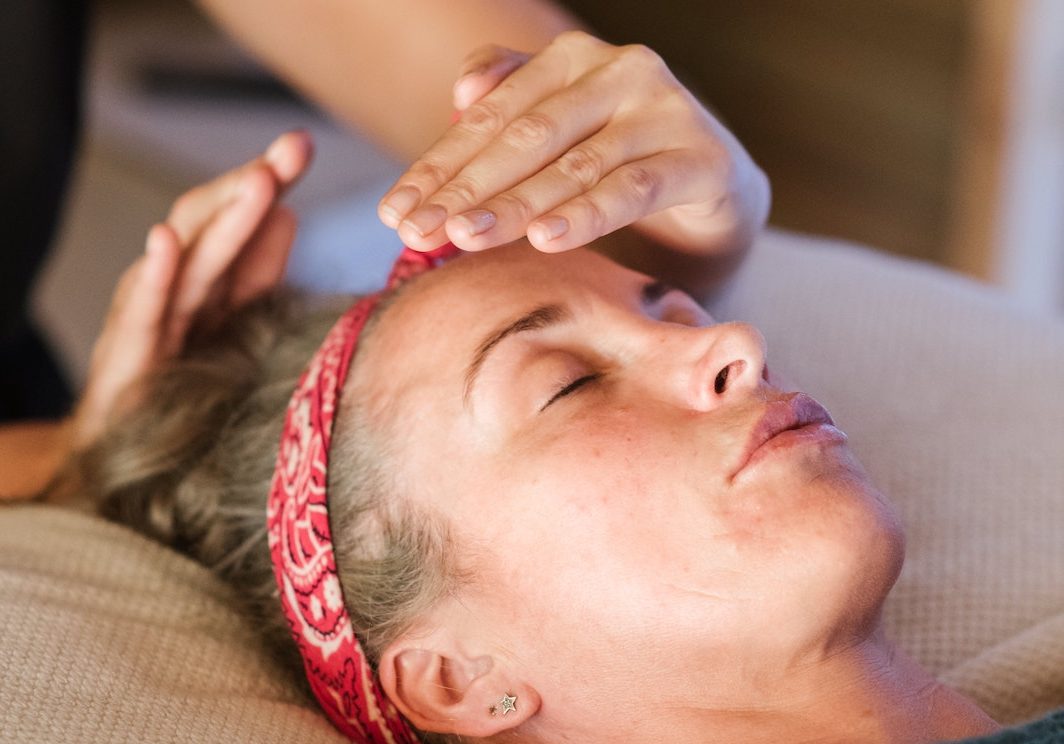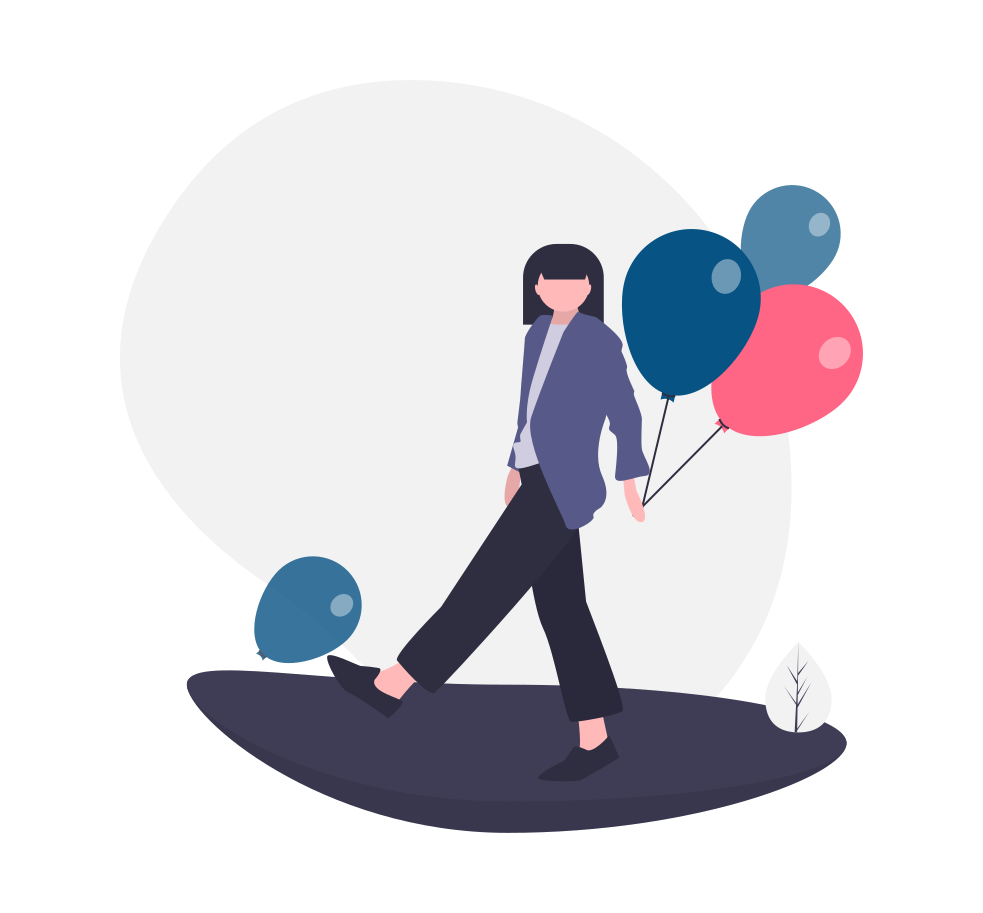 Reduce Stress
and Tension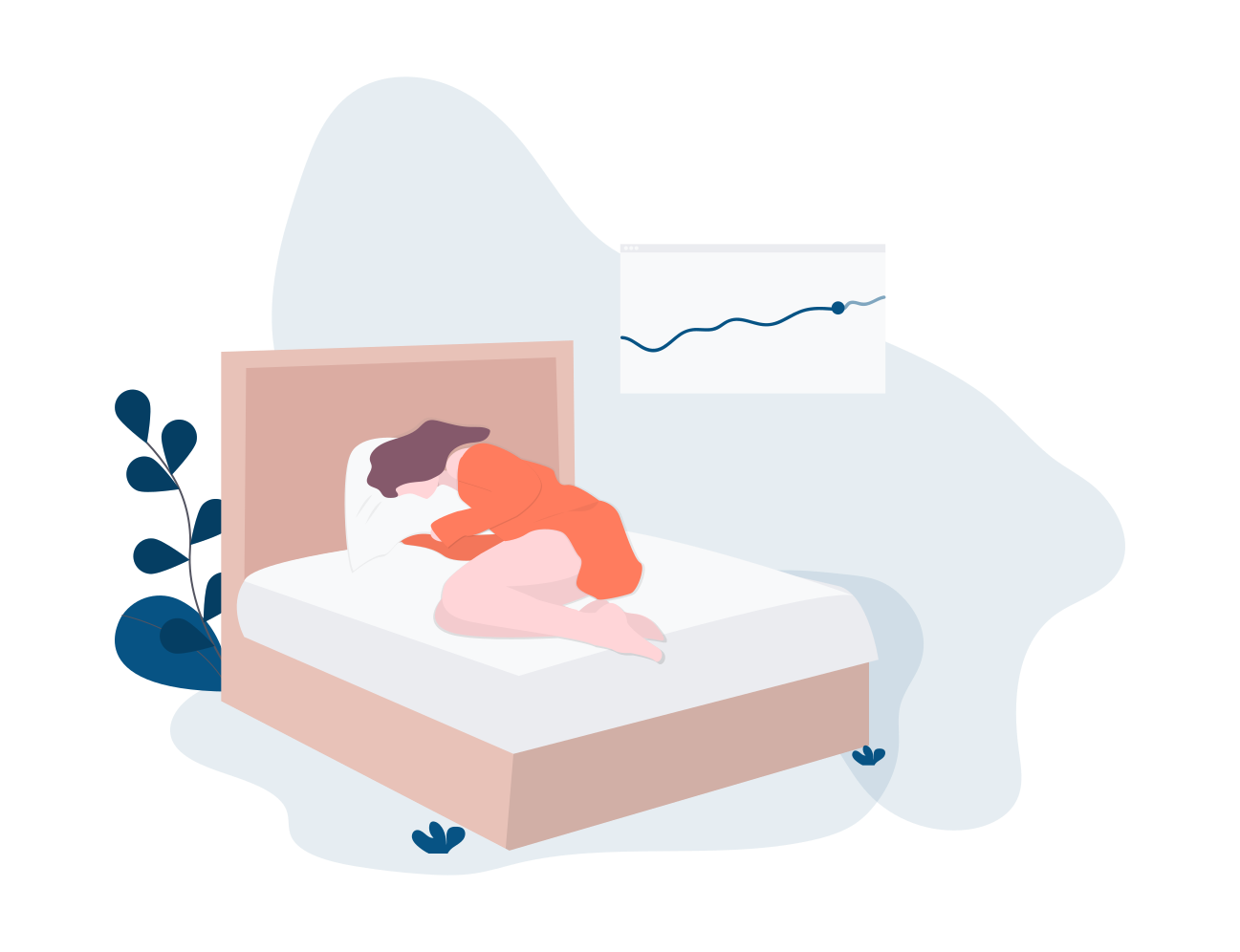 Improve Your Sleep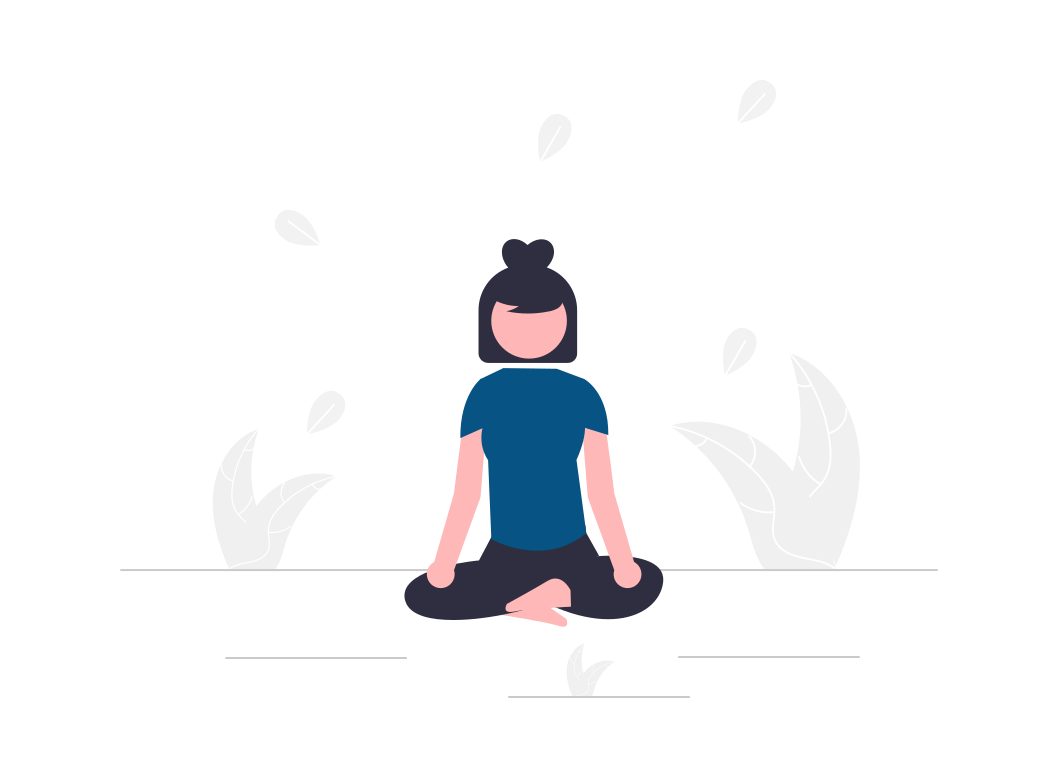 Gain Positive Mentality
and Physical Balance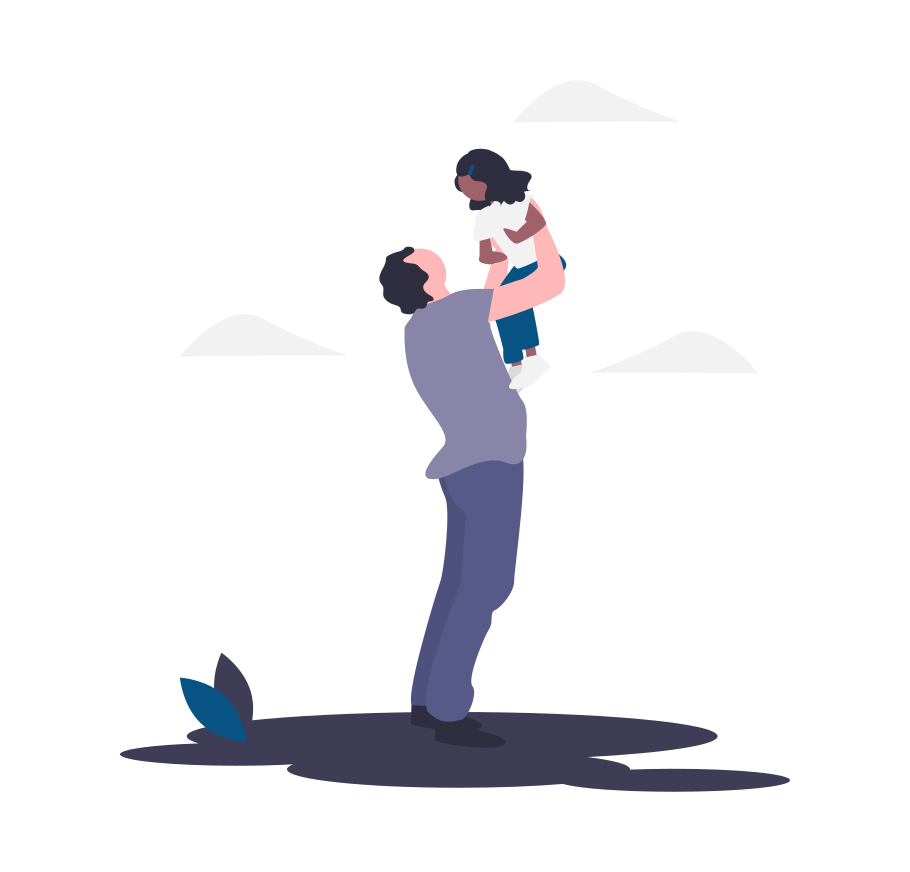 Reduced Pain
and Faster Healing
I have been interested in and working with energy for over 20 years. Being taught by some of the best, I now facilitate others' healings.
Using Usui Reiki, a gentle, natural Japanese technique for relaxation and also stress, anxiety and pain reduction, your energy shifts so you can experience its benefits. 

My passion is to help you be your best so you can do what you do best.  
For many, it is also empowering to their wellness journey to learn how to facilitate Reiki for themselves and others.
It's my intention to offer all of these services with honesty, integrity, compassion, and excellent customer service.  
Let me help you in your wellness journey.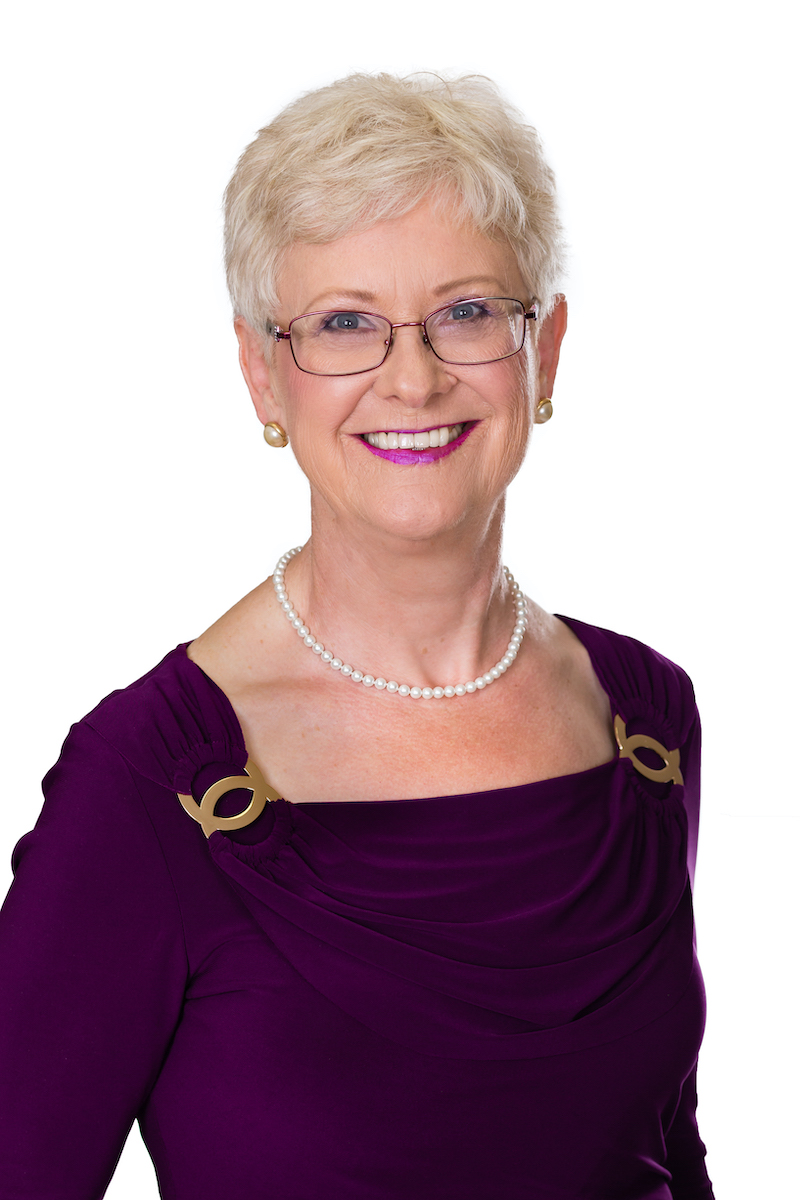 Click on any of the sessions to book your appointment
Accepted Forms of Payment – cash, e-transfer, or credit card
"Diane is definitely a Reiki master.
I had several sessions with her and have found her to be an excellent practitioner. She helped me through a healing crisis which was leaving me feeling tired and weak. I found her energies to be very strong and helpful. My flexibility also improved and I came through what I believe to be an attack of Covid-19 stronger than I went into it.

I would recommend Diane to anyone looking for a Reiki practitioner."
"Thank you Diane Matthews of Every Body Loves Reiki for the amazing Reiki session. I've had a headache for almost a month now and after our session today….it's gone. AND I have am awesome new sleep mask as well!

Oh my goodness Diane – YOU are a miracle worker! I usually get up 2 to 3 times a night to pee or lately with hot flashes….last night I went to bed at 9:30 and slept RIGHT THROUGH until 5:30 this morning…wow! Thank you!"
I just love each session. I am so impressed with her professionalism and knowledge about her work.

I have arthritis in the left side of my neck and in several spots down my spine. When I have a flare up I get neck pain, stiffness, earache, headaches, and it aggravates the tinnitus in my left ear. After an hour session, I always find so much relief that other options do not give me. My last session even alleviated my annoying tinnitus. After each session Diane explains where she found the blocks and sometimes suggests natural remedies for me to try.

I just love my Reiki sessions with Diane. Well worth the cost!
I have a pretty busy and stressful lifestyle and one of my biggest challenges for quite some years now has been to be able to get a good night sleep. I have to say that after the first Reiki session with Diane my sleep has improved a lot! Not only do I get a restful sleep but on average I am getting 7 – 8 hours of sleep! This is about 2 – 3 more hours than what I used to get! After a couple of months I am still on the right track!
Prior to my first treatment, I had limited mobility of my left shoulder due to an injury and surgery in 2015. I was unable to raise my arm above shoulder level without discomfort.

After the first treatment, I was impressed by the increase in mobility I had. Immediately I could raise my arm up with very little problem. I continue to have progress with mobility and have started an exercise program.

On my fourth visit I had twisted my ankle. Diane concentrated on that area with excellent results.

I have recommended Diane from Every Body Loves Reiki to many friends. She is friendly, calming and gifted.
I've had the pleasure of receiving many Reiki treatments from Diane Matthews. Her treatments are very gentle, yet effective. I feel great after every session! I definitely recommend Diane to anyone seeking Reiki.
My young adult daughter on the Autism Spectrum loves coming for Reiki treatments with Diane. She feels more relaxed after and sleeps better with less disturbing dreams! My teenage daughter with ADHD and OCD tendencies also feels calmer and more centered after Reiki by Diane!!
If you are wondering how Reiki can help you or your family, I understand how you feel. I felt that way once myself until I tried it on my advanced arthritic knees. After the treatment, I had no pain in my knees for several weeks. I now know that Reiki really works and can also be done at a distance.

I recommend that you contact Diane Matthews if you have discomfort, or sick pets, or children with challenges in health. Reiki can help you.
Diane came out and worked with my herd of horses. She is gentle and intuitive while giving her treatment. I was very surprised that the one horse who doesn't want people around came up and wanted a treatment. After the session, my mare Jazz was more open to being with people and less shutdown emotionally. I would highly recommend gifting your beloved animal or yourself a treatment with Diane.
I was fortunate to have Diane visit recently, and during her stay, she performed two Reiki sessions for me. I was skeptical, but thought I had nothing to lose. I was surprised at how calming and relaxing the sessions were, and at the range of pain-free motion I had in my sore shoulder following the sessions. That was well over 10 days ago and I am still feeling the benefits!

Thank you, Diane, for that comfort!
I have received several Reiki treatments from Diane of Every Body Loves Reiki and I can feel the difference and the benefits I get from these treatments each time. They really help my healing journey and I plan to go back for more!
My 14 year old Siamese Torte was recovering from hip surgery. It was at this time a mutual acquaintance suggested I get in touch with Diane. I found her interest in energy work and healing quite compelling and inspiring!

Jasmine normally hisses at new people getting too close to her. She was fine with Diane 'doing her stuff' and quickly lied down beside her to eat her food. She then jumped up on the couch to have a snooze and soak up the Reiki. After both visits, Jasmine showed a noticeable improvement. She was able to move around much faster.

Diane is very professional, caring, thoughtful and accommodating towards both Jasmine's and my needs. I wouldn't hesitate to have Diane come back and do Reiki on Jasmine and me!!
Diane Matthews has gentle healing hands! I don't know where I would be without her Reiki treatments.

Several months ago I started treatments and at that time I had no energy and stayed in bed most of each day. I felt horrible. Now I am able to be up all day and even drove my car for the first time in months. I'm able to go visiting and do some work around my home and in my yard. I have more energy and there is an improvement in how I'm feeling.

Diane has helped me a lot. She has found her true calling. As a result I would highly recommend her to anyone.
I have received several Reiki treatments from Diane of Every Body Loves Reiki and I can feel the difference and the benefits I get from these treatments each time. They really help my healing journey and I plan to go back for more!
My experience with Diane today was very profound. I've had Reiki several times but never have I received such a gentle energy. What was really neat was that I got these impulses of electricity which went from cool to warm throughout my body throughout the entire session. Then at some point I must have drifted off into somewhere else because I came back and felt this weight had been lifted off me. Diane's table side manner was full of compassion and with such a healing touch.
Send us a message here and we'll be in touch with you soon!