"In every culture and in every medical tradition before ours, healing was accomplished by moving energy."
Albert Szent-Gydrgyl, Nobel Laureate in Medicine
My sessions with people are usually 60 minutes long. With children, special needs children and animals the time frame depends on them as some are content to let me perform Reiki on them for up to 1/2 hour and others for only a few minutes.
Four sessions are recommended – each one a week apart. The first session usually brings improvement and the benefits grow with repeated sessions.
After the first 4 sessions, a monthly session helps to maintain the benefits that you are experiencing. Long term treatments also benefit some clients more.
Accepted Forms of Payment – cash, e-transfer, cheque, credit card
Your Holistic Earth Members
Are you a Senior 55+? Are you an AUPE member? Do you have a YHE savings card?
New clients receive a free consultation and 10% off their first Reiki session.
Purchase a 3 session package and receive 10% off
Seniors 55+ receive 5% off all Reiki sessions
AUPE members only upon presentation of your AUPE membership card:
New clients receive a free consultation and 20% off their first Reiki session
Purchase a 3 session package and receive 15% off
Receive 10% off every individual Reiki session after your initial session
All YHE savings card holders receive 10% off their first Reiki session and 5% off all future sessions upon presentation of their car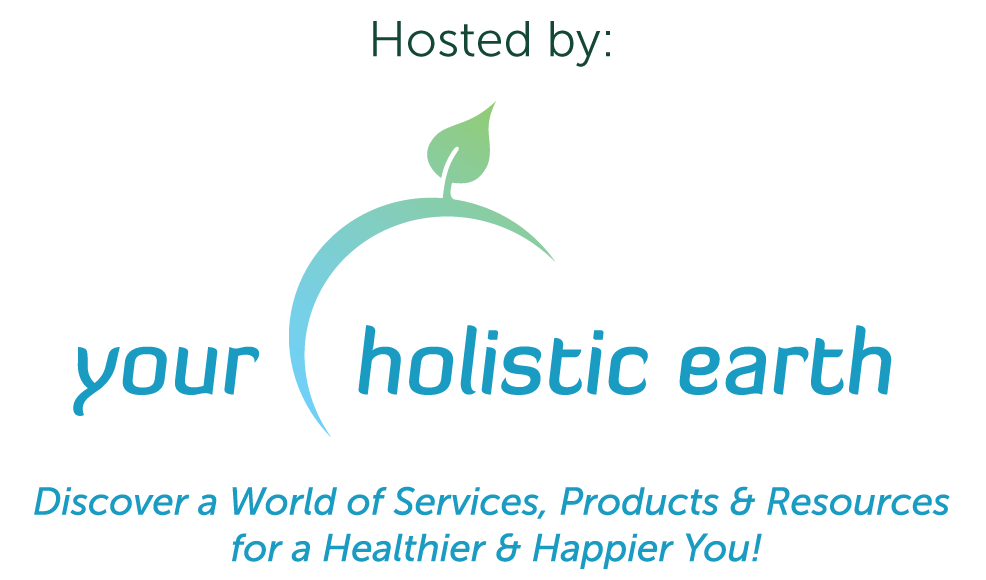 I am a distributor and have been using Young Living Essential Oils as an all-natural, safe, effective, healthy alternative to the many over the counter drugs that are so commonly used. For example: Young Living Peppermint Oil helps with headaches, stomach aches, motion sickness, morning sickness, heartburn, energy & alertness, and digestive issues.  The over the counter drugs it can replace are Pepto-Bismal, Imodium-AD, Tums, Rolaids, Zantac, Tylenol, Motrin, Beano and Midol.
I also use them in my Reiki sessions to provide aromatherapy for my clients and to ground the benefits of the Reiki session for a longer period of time.
Essential oils are not only primarily extracted through careful steam distillation, but also through cold pressing. Any time you hold a bottle of Young Living's powerful essential oils, you are holding the pure essence of botanicals that can be diffused, inhaled, applied topically, and incorporated into massage. Young Living Essential Oils are high quality therapeutic oils that set the standard for other brands.
This is another product that I take daily as modern lifestyles don't always create optimal conditions for the body. Poor diet, lack of exercise, and an overabundance of environmental toxins can leave the body unbalanced and diminish energy levels. Feel vital every day with the whole food-based nutrients found in NingXia Red.
If you would like to find out more about the products or are interested in learning about the benefits of becoming a distributor, please contact me.