Are you
stressed
?  Depressed?
In overwhelm
? Anxious? In pain? Having surgery? Taking chemotherapy?
Looking for some relaxation
after  your busy day?
Are you the parent of a special needs child?
I know that your child's anxiety over social interactions, anxiety during changes of the smallest degree are major stressors in your life, as well as his or her difficulty in falling asleep and staying asleep.
Reiki is a soothing, holistic treatment for autism, Asperger's ADD/ADHD and related issues.
"Reiki is increasingly being incorporated into modern medicine because of one compelling reason.  It works."
Reiki for Special Needs Children
Reiki is not a cure for Autism/Aspergers, but I can focus on some of the side-issues that autistic children face.
Part of the difficulty with autism is the intense anxiety and worry over social communications, anxiety during transitions, anxiety when dealing with changes of the smallest degree.
Sleep is a challenge.
Headaches and stomach-aches are plentiful in these children, along with tight muscles.
Reiki can calm the fears of these very anxious souls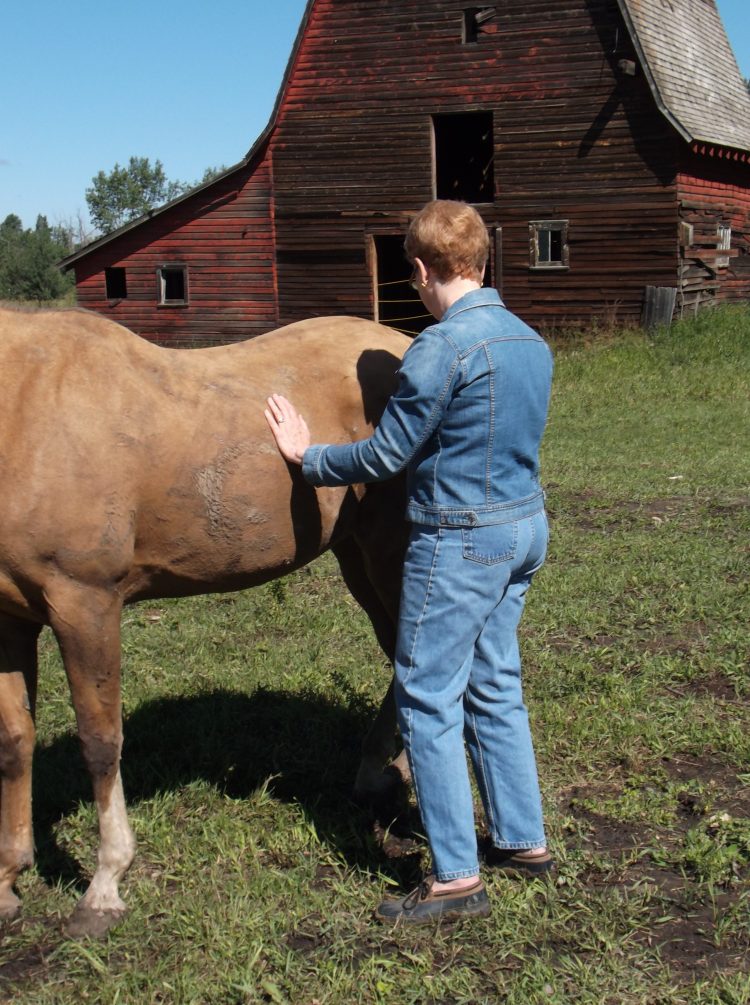 Reiki is a
natural, simple, non-invasive treatment
that was developed in Japan in 1922 by Mikao Usui and means
"universal life force energy"
.
Reiki energy knows where healing is needed and treats the physical, mental, emotional, and spiritual parts of a person. It is safe and gentle, yet powerful.
Reiki can be performed on all ages of people and on animals. Babies and children love Reiki and it is very healthy for them.
Animals also love Reiki and seem to know what it is and how it benefits them.
Reiki works in harmony with other forms of healing
In both medical and psychological instances, positive and longer lasting results are the outcome.  It can be used to speed up the healing process after surgery or an injury, to balance body energy, to reduce stress during chemotherapy, to clear old stuck emotions, to ease chronic pain or just to relax and rejuvenate the body. Reiki also helps activate your body's innate ability to heal.
Reiki joining with Conventional Medicine
Reiki is now beginning to be
performed in hospitals,
cancer clinics, and long term care facilities. Hospitals such as the California Pacific Medical Center, the Memorial Sloane Kettering Hospital and the Tucson Medical Center all offer Reiki treatments to patients.
The National Institute of Health also performed a study on Reiki and found to have valuable results for many health issues.
The University of Texas Houston Health Science Center released research results on Reiki in the Journal of Advanced Nursing and those results stated that after comparing before and after measures, anxiety (stress) was significantly reduced and there was a significant drop in systolic blood pressure. They concluded that these findings suggest both biochemical and physiological changes in the direction of relaxation as a result of Reiki touch therapy. If the body is relaxed, it is more capable of healing itself.
Dr. Oz ranks Reiki as his #1 alternative treatment and his wife is a Reiki Master. Dr. Oz is known to have a Reiki practitioner in the operating room with him and to have that practitioner deliver Reiki to the patient after surgery to speed healing.
"The next big frontier in medicine is energy medicine."
Dr. Mehmet Oz
For parents of special needs children, I know that your child's anxiety over social interactions, anxiety during changes of the smallest degree are major stressors in your life, as well as his or her difficulty in falling asleep and staying asleep. I know also that for some of you the
biggest challenge
in being a parent with a child with autism
is being alone
.
As a parent/caregiver, you are under enormous strain and, if you are like 99% of caregivers, you don't give attention to yourself.
Please consider trying Reiki for your child and yourself to reduce stress, fear and anxiety plus create a feeling of relaxation and well-being.
Reiki is
non-manipulative
and the person remains fully clothed during their session.  Wearing clothing that is comfortable and allows the person to relax fully is the best option.
Since many of us are stressed or over-extended in our daily lives, a Reiki treatment is often experienced as relaxing. While some Reiki treatments may help us feel peaceful or energized other treatments can release emotions, clarify feelings or create a greater sense of inner connection.  The person can either lie down on a massage table or sit in a chair, whichever is more comfortable for them.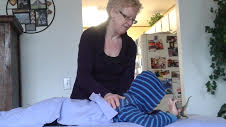 Reiki treatments can be done "hands on" and can also be performed at a distance.
Reiki treatments are just starting to be recognized by insurance companies so please check with your insurance company for details.
Research data shows Reiki treatments can be effective for relaxation, pain management, reduced anxiety, reduced depression and enhanced well-being. For more information please check the website www.reiki.org.
A treatment feels like a wonderful glowing radiance that flows through and around you and creates many beneficial effects that include relaxation and feelings of peace.
Physical and emotional well-being is not something you would want to overlook.
If you never had a Reiki treatment, you should try it!
Some of the love our clients have shared……